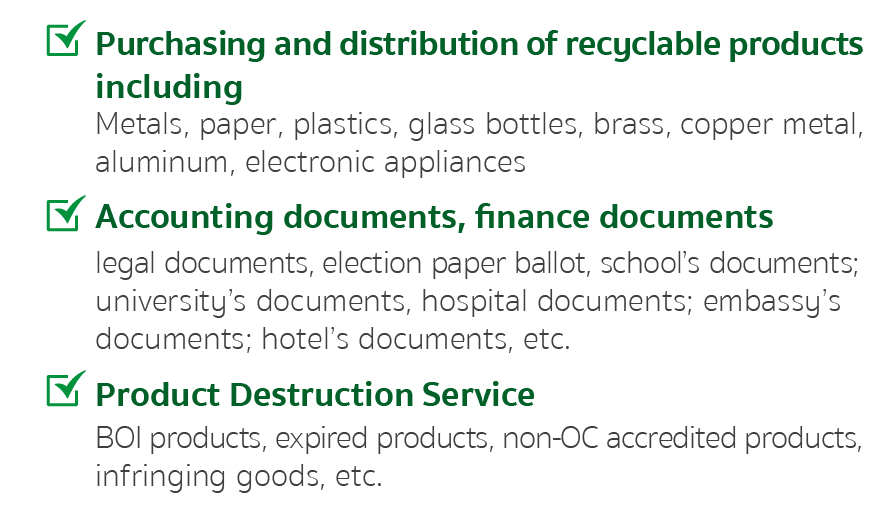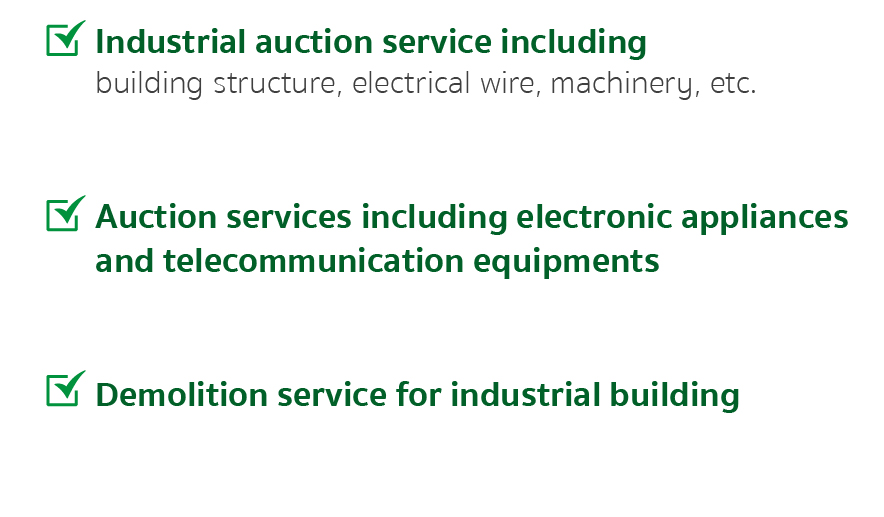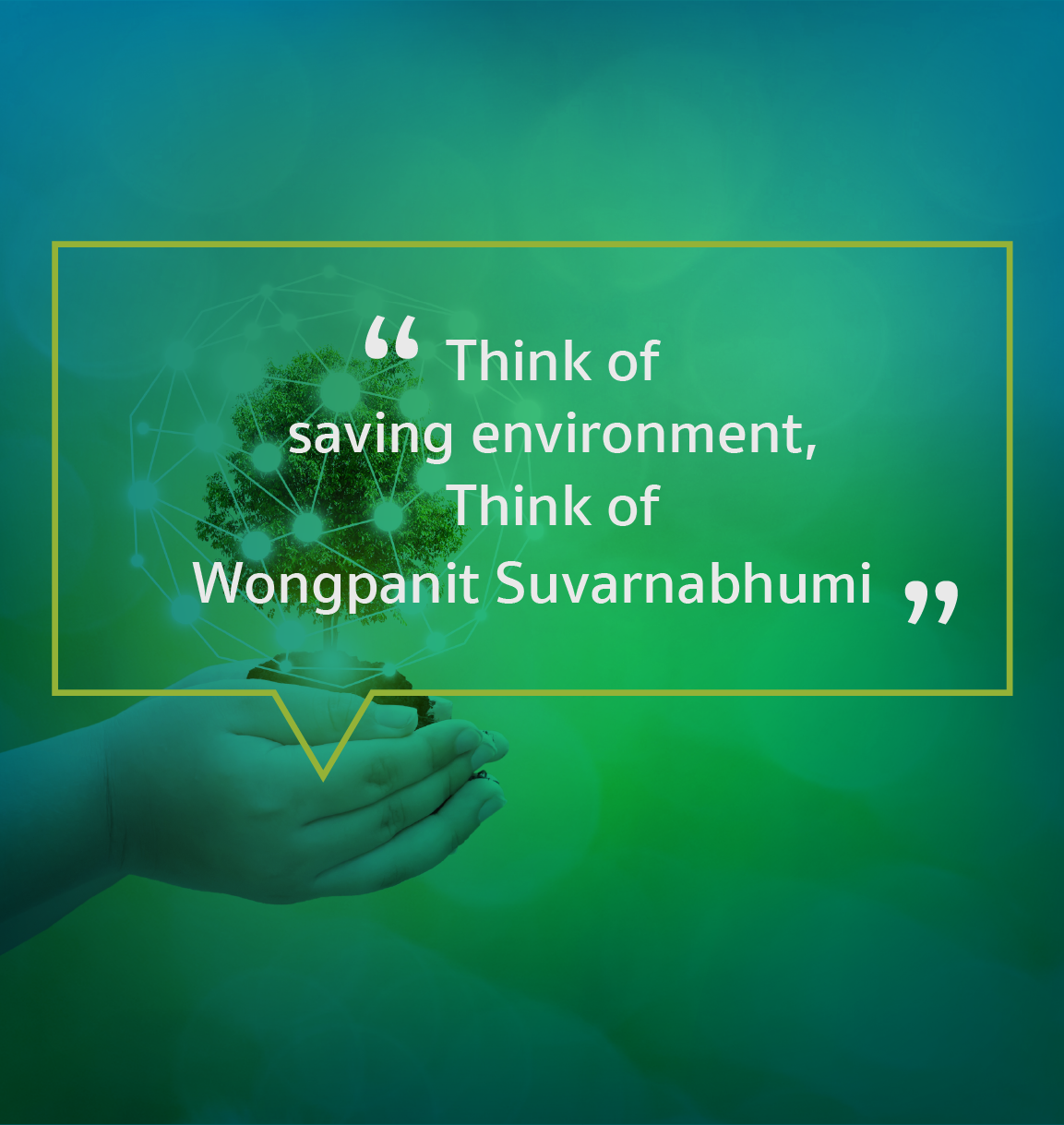 Consultancy Services
Wongpanit provides your organizations with guidance on Environmental Quality Management, Training Arrangements as well as Waste material and Industrial Waste Management from upstream, midstream, and downstream of the process.
---
Waste Management Process
The collection of waste that has been obtained will be separated at the source and recycling the waste into new value-added products. The company hopes to make the cleaning industry's efforts toward a clean, sustainable world and to promote consumers' health and to help community generate sustainable income.
---
"We solely believe to progress toward a world without garbage"
---
Official document destruction provider for 50 districts of Bangkok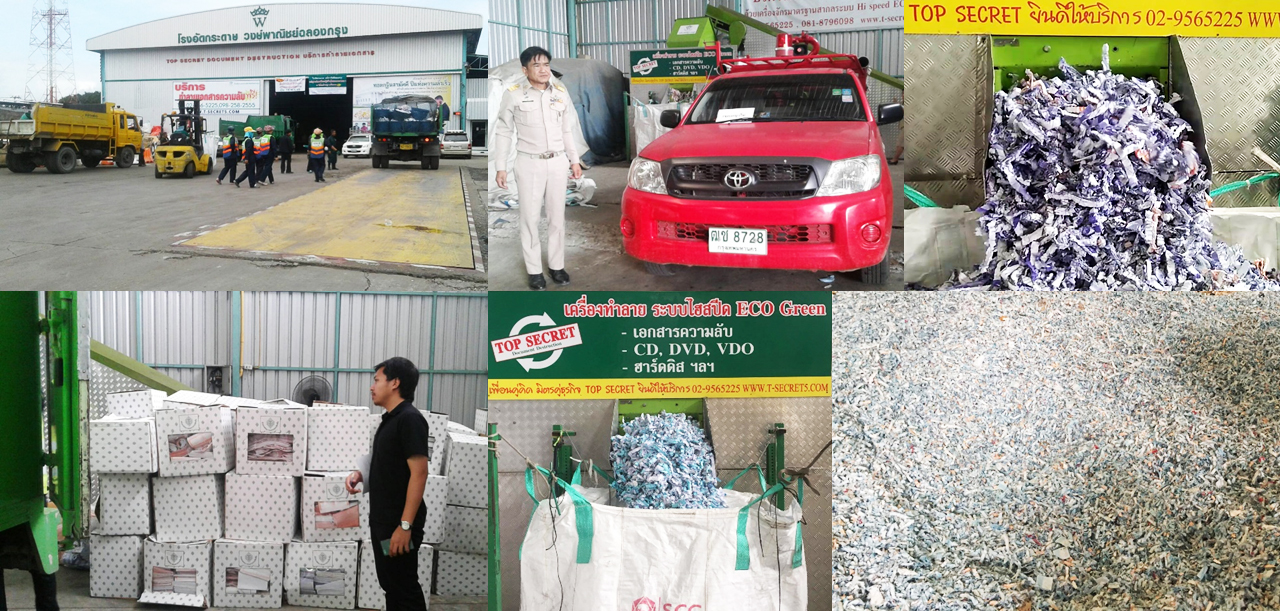 Confidential document destruction provider for hospitals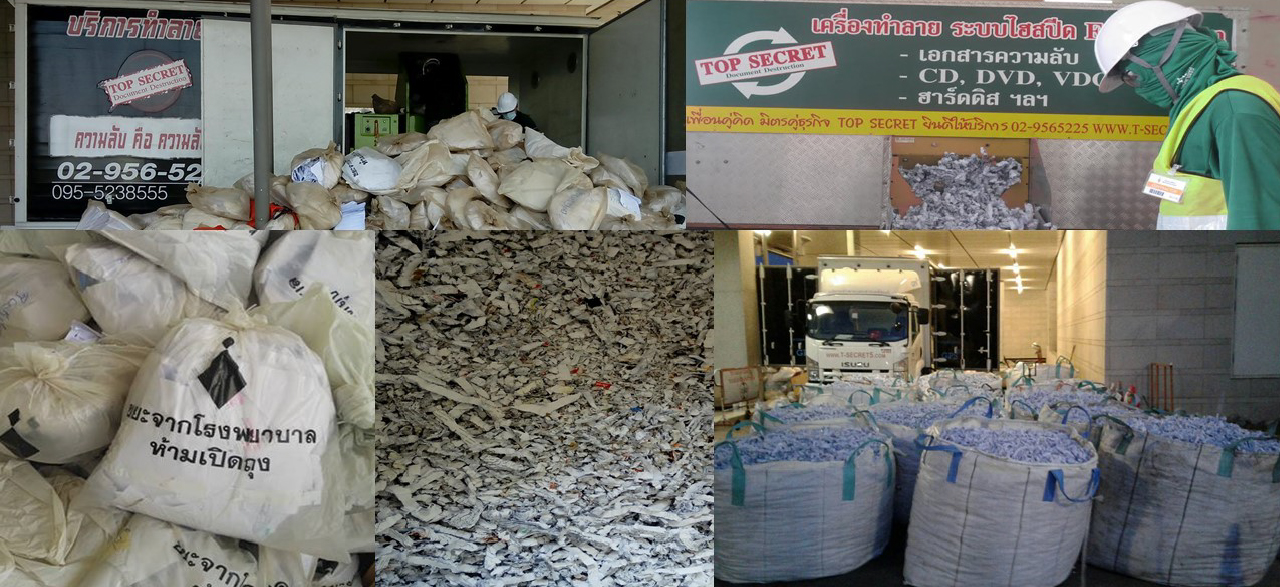 Confidential document destruction provider at Government Complex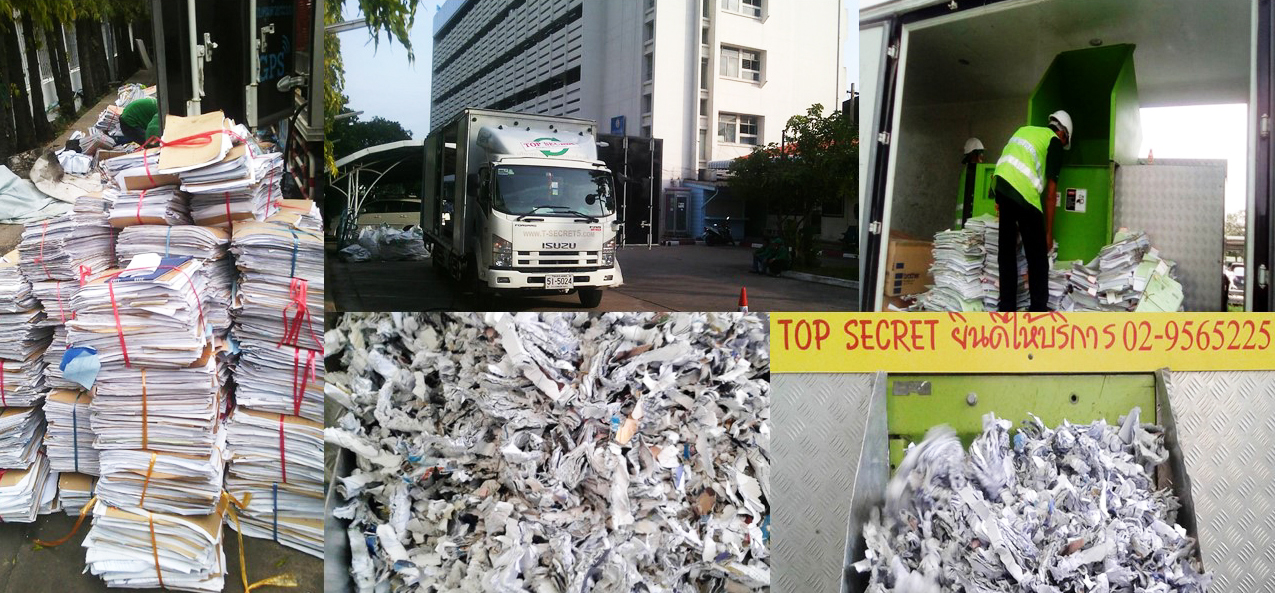 Onsite document collection service at customer's location and document destruction provider at Top Secret Destruction Co., Ltd